It's christmas time again
It's that time of year again, everyone leaving shopping to the last minute and always wondering what to buy their family member or maybe just a close friend. Here at Love 2 Pedal UK, we are now stocking our 10,000mAh Power Banks – an ideal gift for anyone with a mobile phone or just a keen tech enthusiast.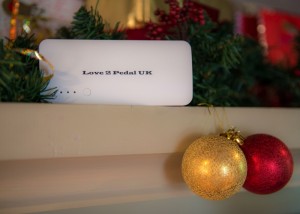 These power banks allow you to charge most USB devices such as your iPhone, iPad, digital camera and many more. With triple USB ports, this device enables you to charge all three simultaneously. Therefore, on your daily commute or just out and about you can relax knowing that you will be well covered when your batteries gets low.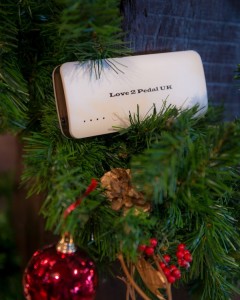 Using these in the real world is easy, from travelling to work or camping over the weekend, once you've seen how useful these Power Banks are, you won't want to go without. I use one on a daily basis to charge my phone while using strava and keeping my GoPro camera charged while out filming at an event.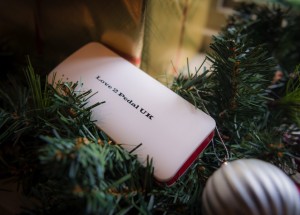 These are in our Christmas sale reduced from £23.99 – £11.99
So for more information on these or to purchase click on the link below.